HATS. MASKS.GOGGLES.HEADPIECES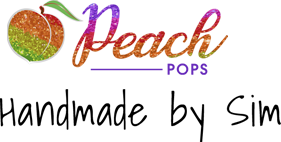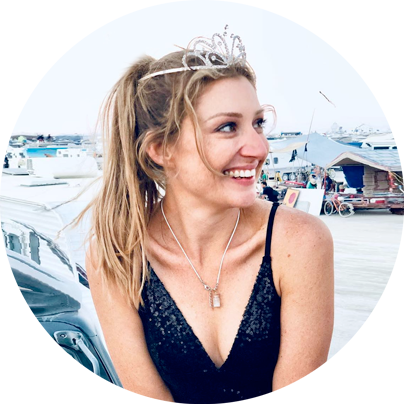 At Peach Pops we create and customize festival accessories like hats, transformer masks, goggles and headpieces. All of our pieces are handmade with love in our Sydney studio by Sim. We work with you to create a one off piece that you can treasure forever that is unique and special to you. Perfect gifts to celebrate a milestone birthday, hens or wedding. Get in touch with us to start your journey. You can either DM us or email Sim or Sarah at peaches@peachpops.shop.
We ship worldwide. Free Shipping for custom orders
Custom pieces created for you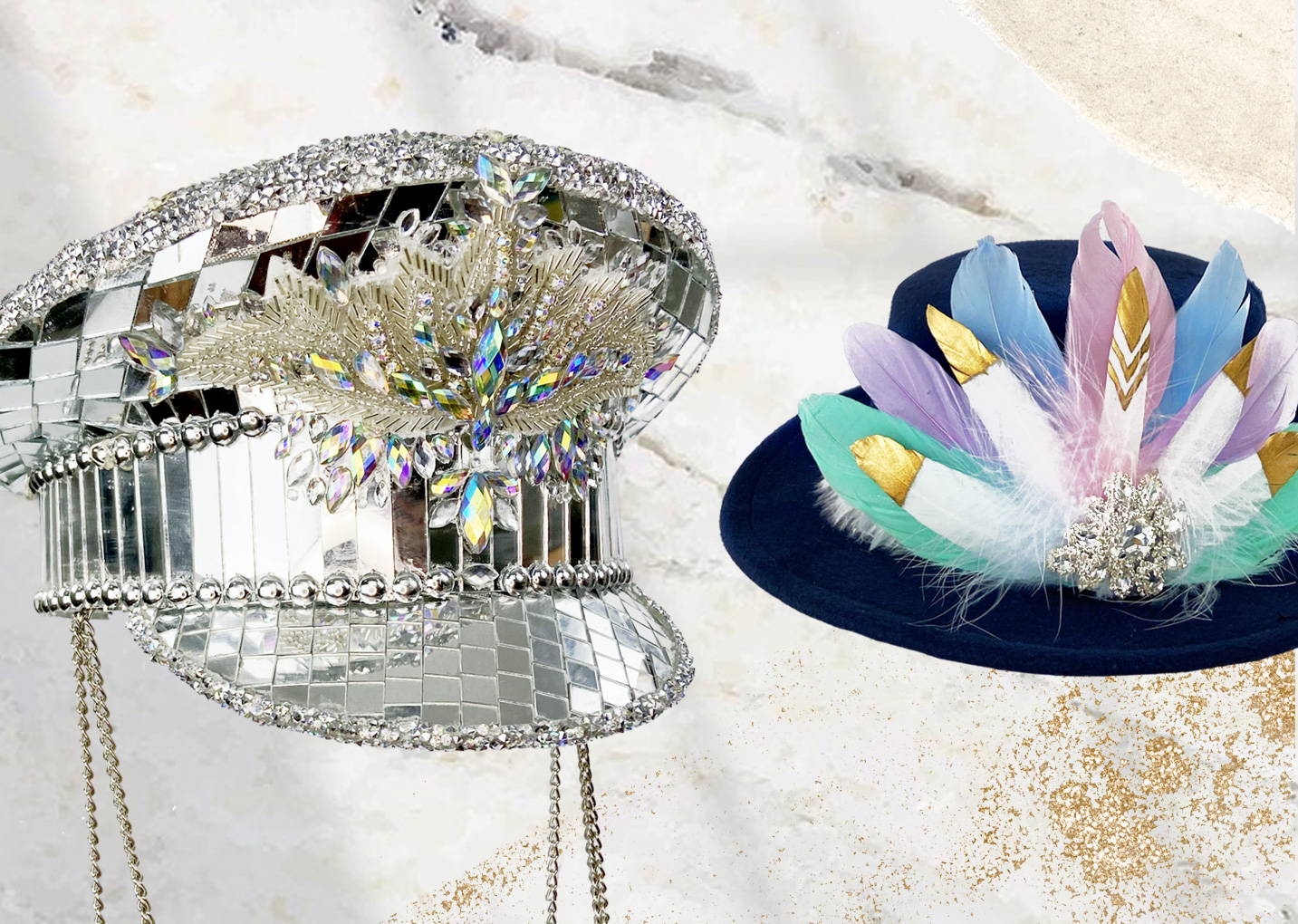 Custom Captains Hats & Brim Hats for all Occassions
Custom captains hats for Hens, Weddings, Birthdays and festivals with led lights and chains customised to your design direction for that special occasion.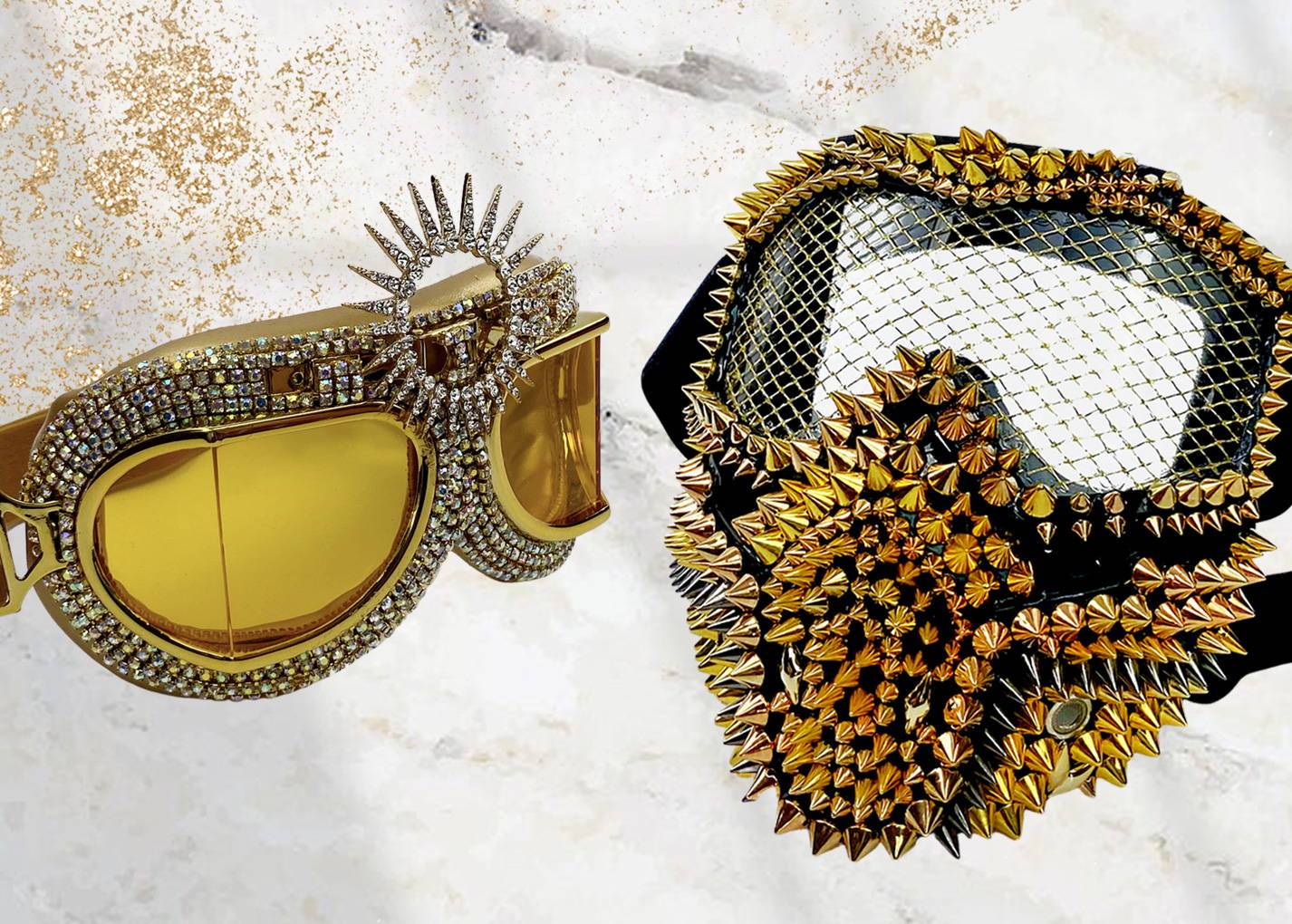 Goggles & masks for the playa & the player
Goggles and transformer masks customized to you. If you have an outfit goal we can work to style accessories to match.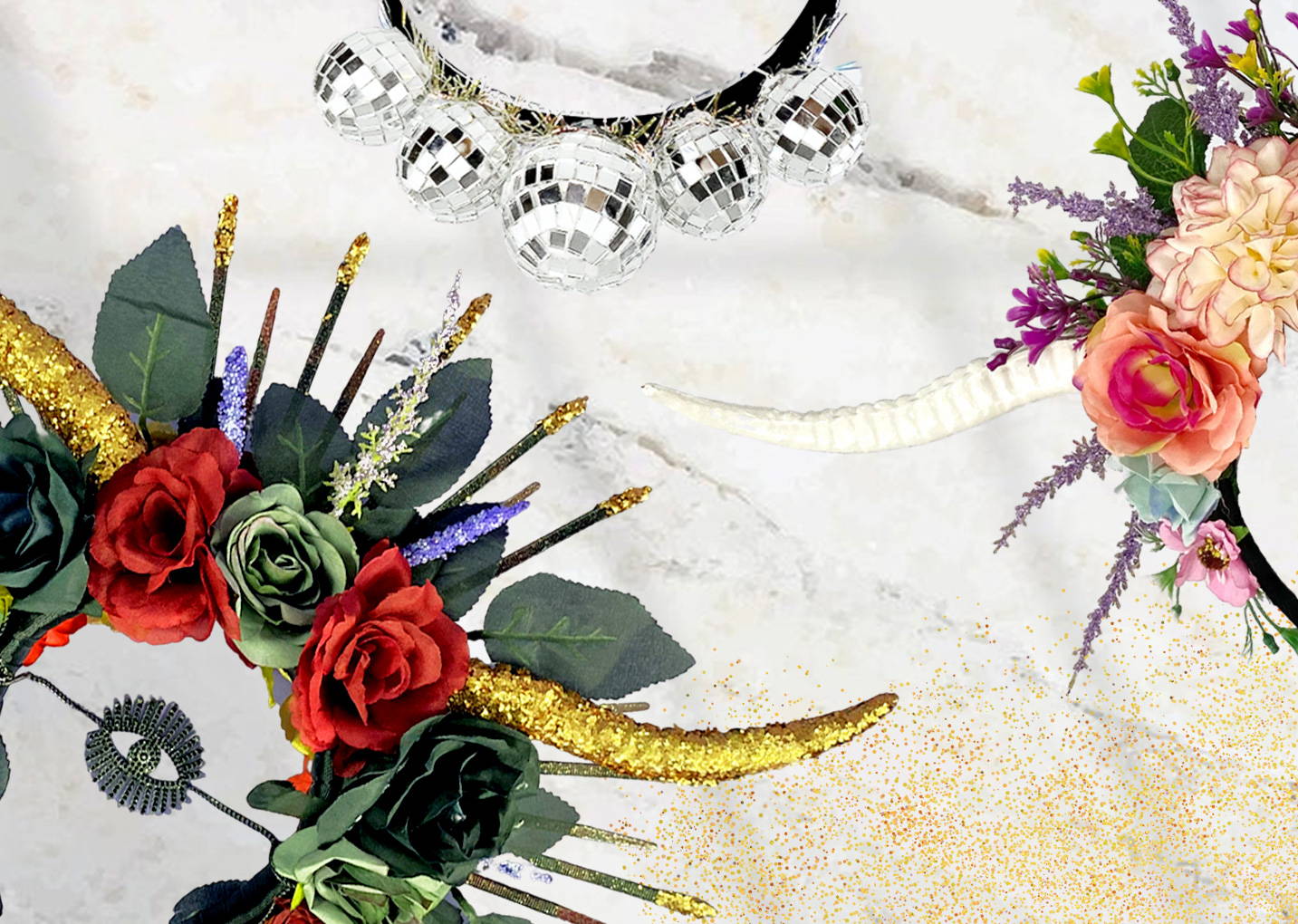 Fun and fabulous headpieces and headdresses for all occasions. Horns, flower garlands and disco balls for festivals, parties and zoom calls.
We'll have a chat and co-design a one off piece just for you - colours, materials and themes.

With a quote based on materials used. You can check out with that link and we'll get started. Our turnaround time is roughly 2 weeks.

DM or email us to get started

Or ask us a question, we're happy to help.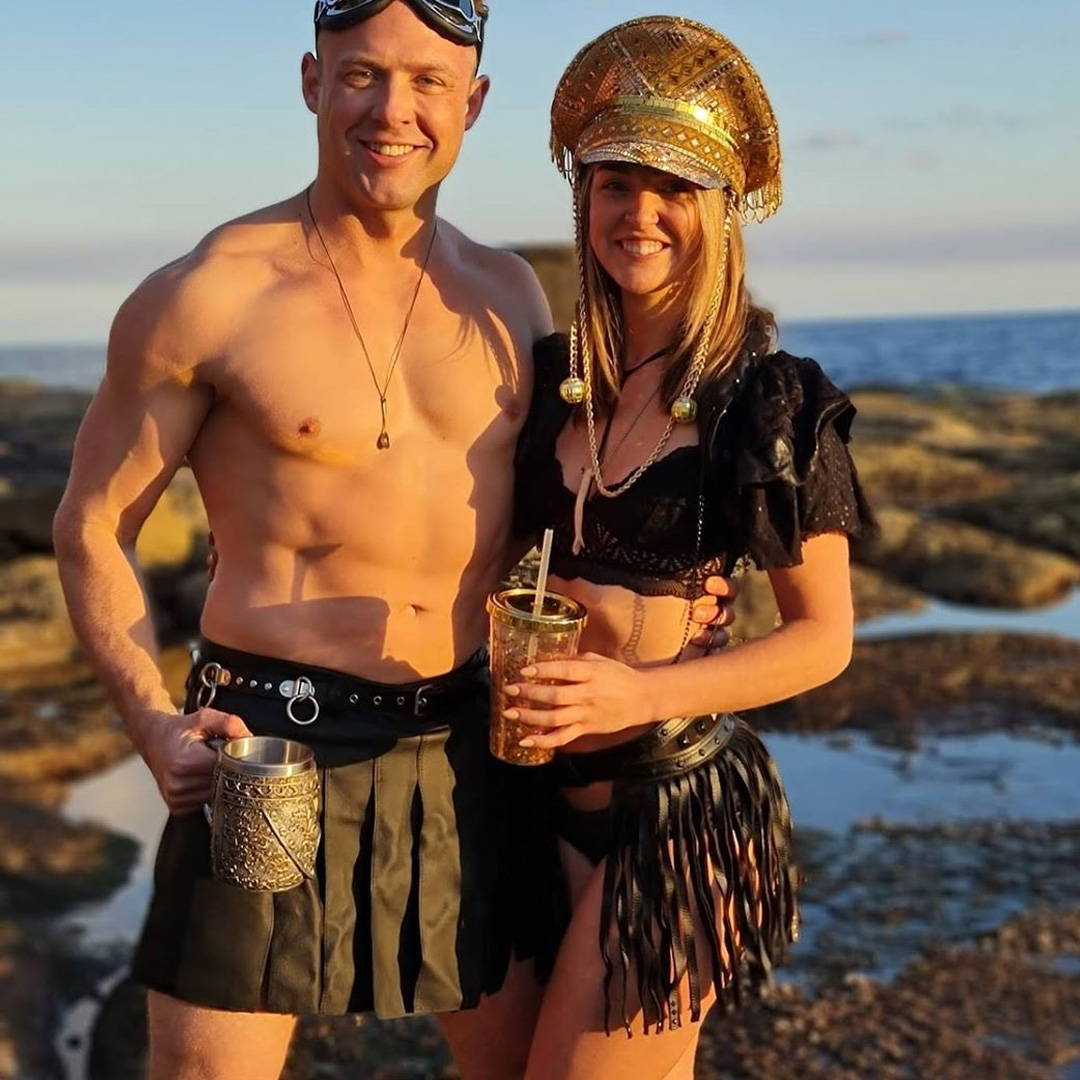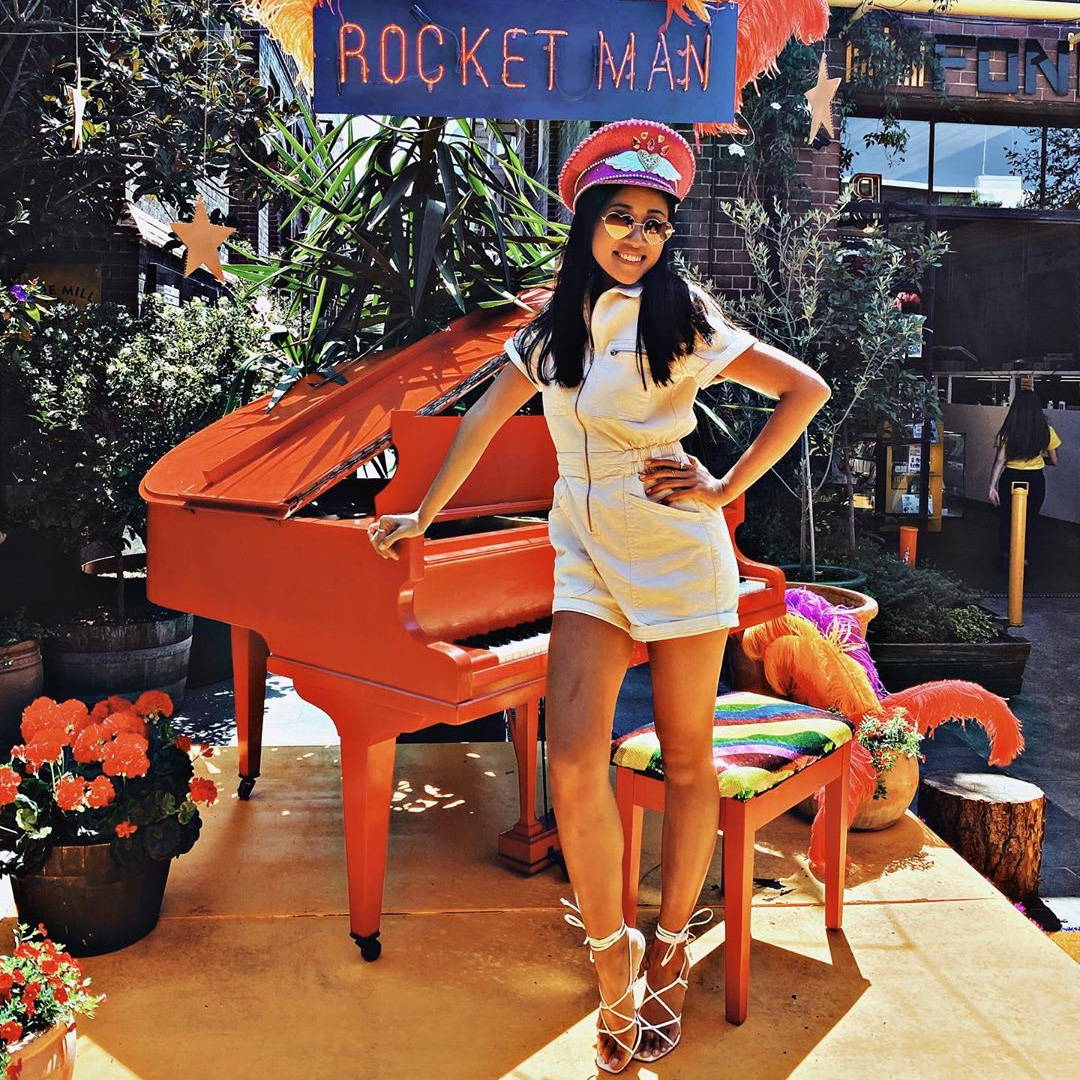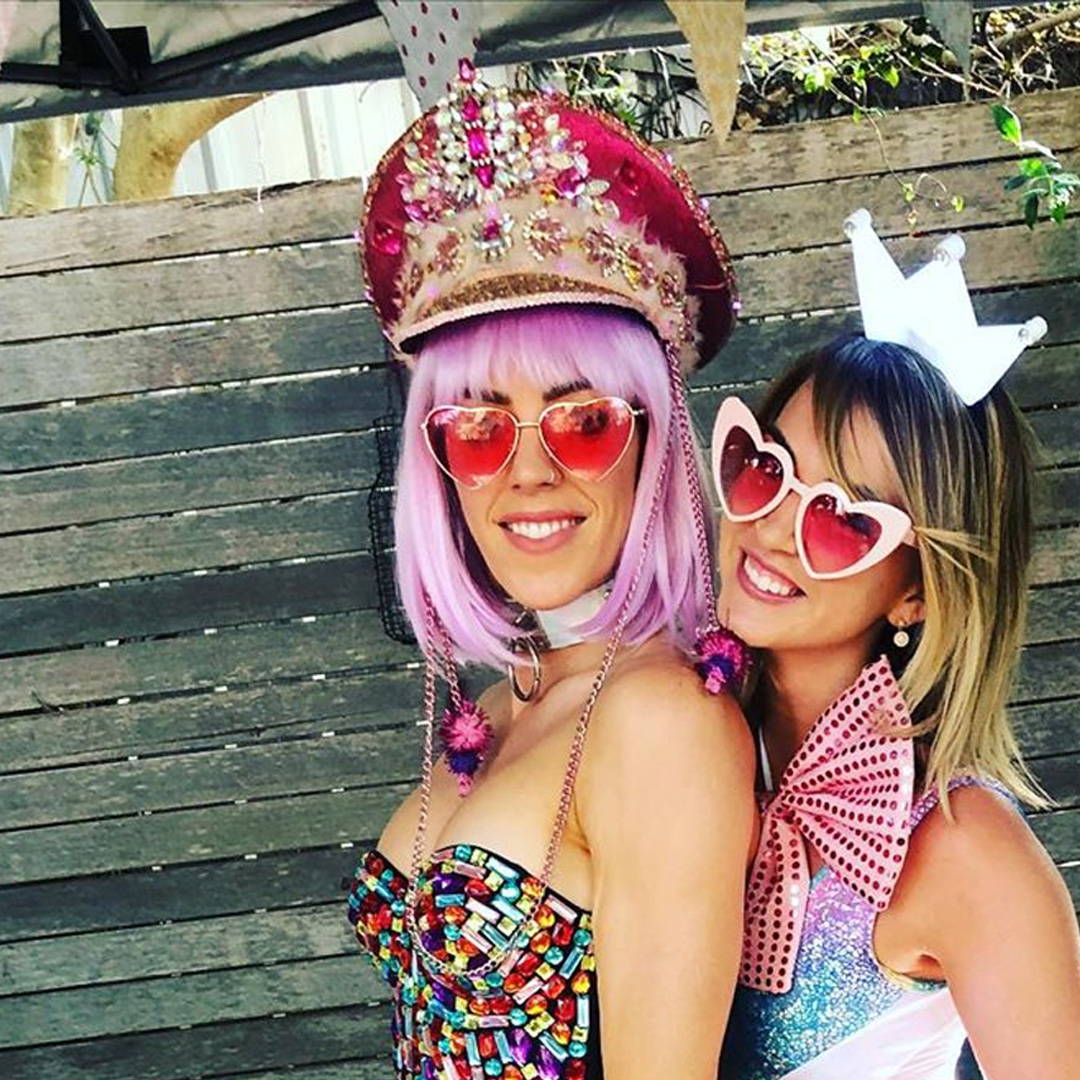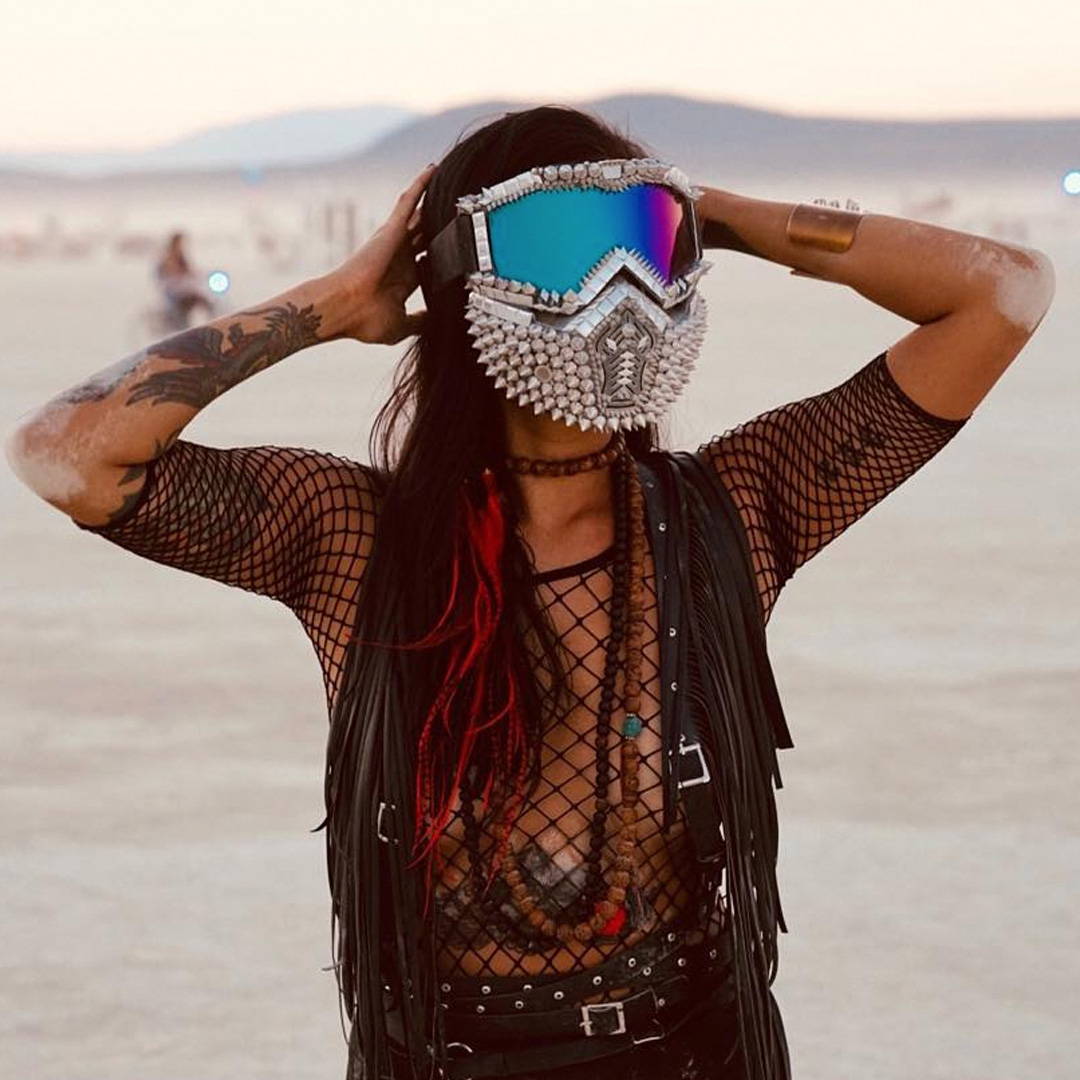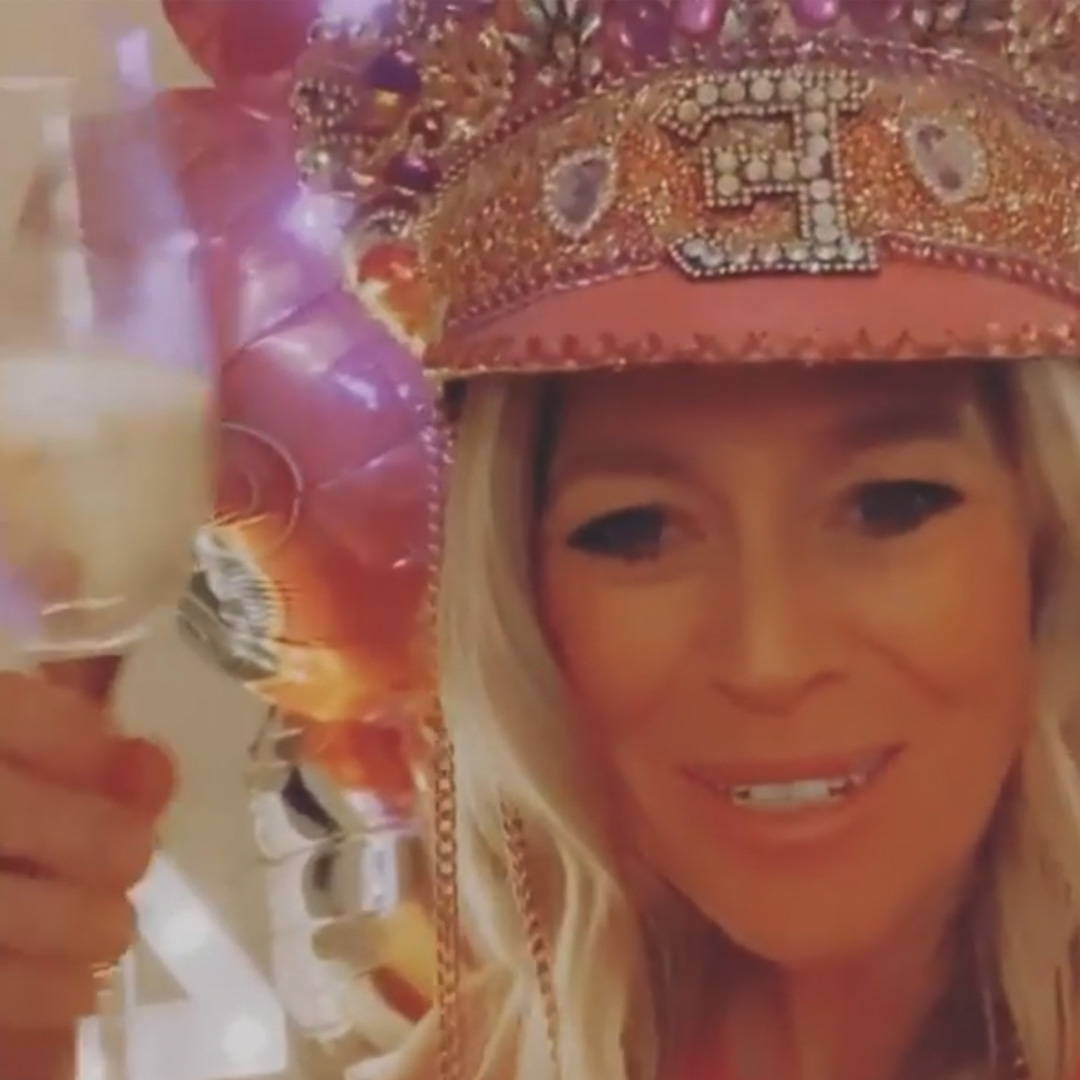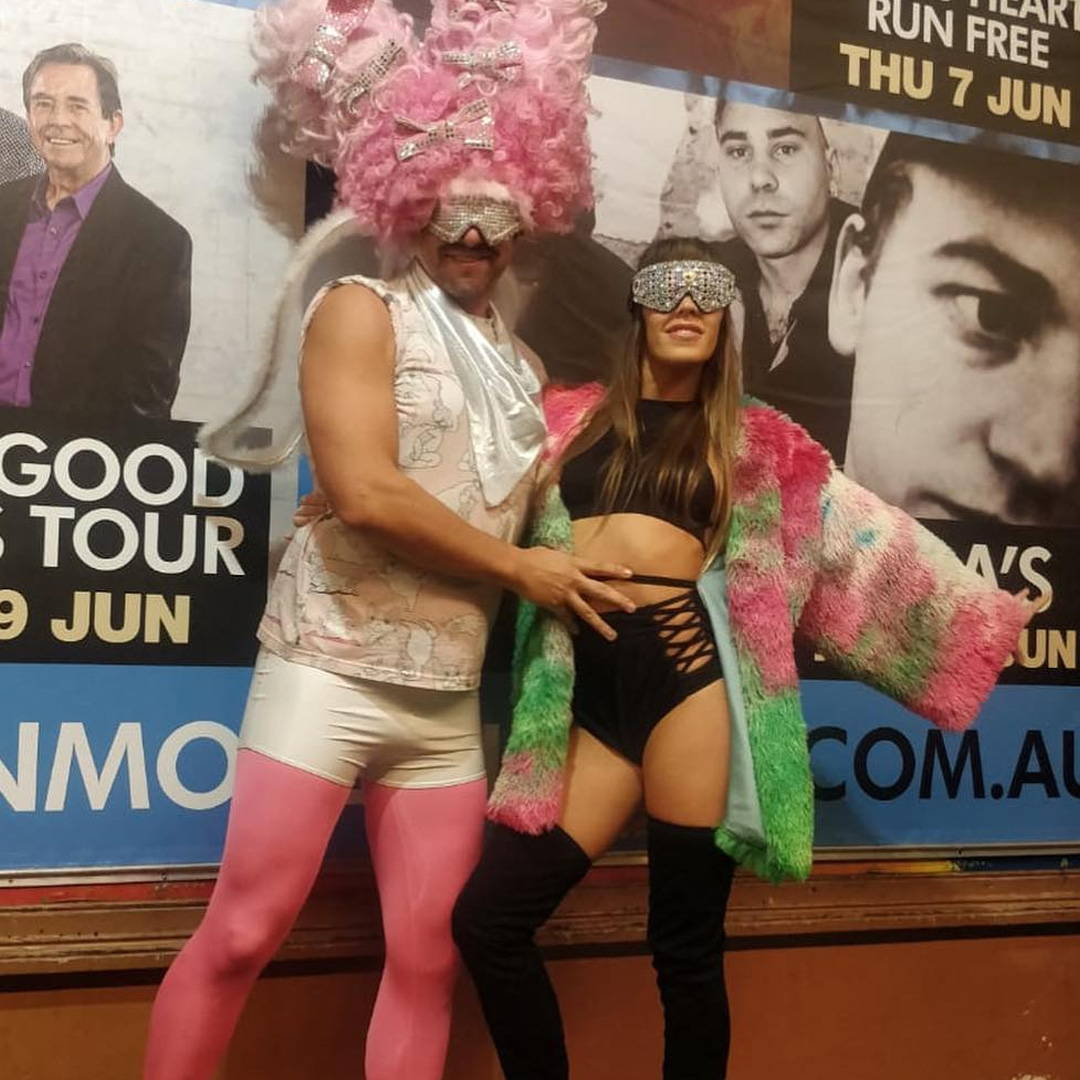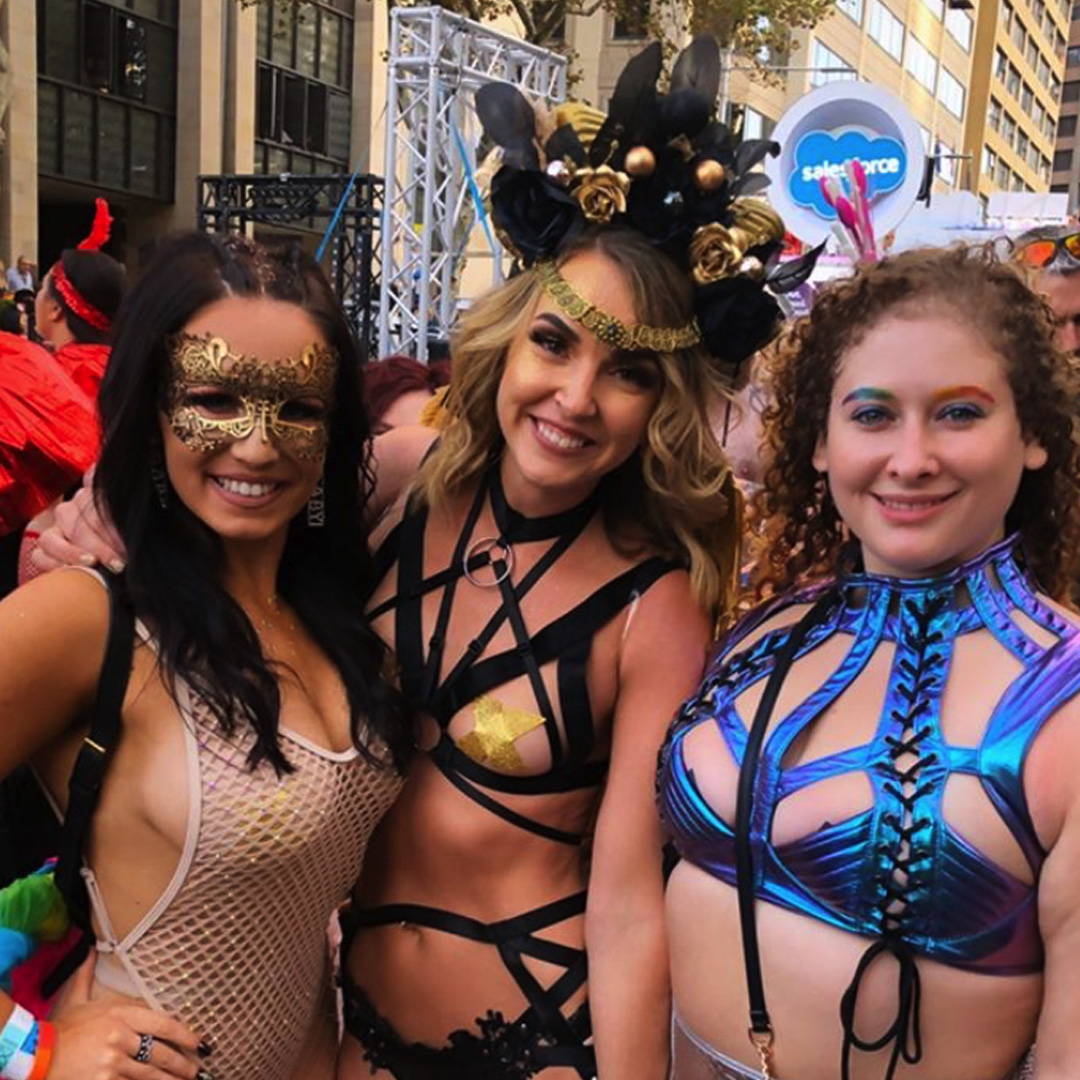 "My best friend was approaching the big 4-0 in what had been a less than desirable year. For a diva in lockdown, celebrating this milestone within her own four walls, I knew I had to pull out the big guns, and no further did I have to look than the wonderful girls at Peach Pops. With a custom made headdress of bling and bubbles, Princess Peach herself sparkled and shone brighter than ever. It was the perfect gift, bringing pop and joy in trying circumstances. Peach Pops created something so unique, using raw talent, huge passion and utter love for their craft - Princess Peach had no choice but to feel like the most special isolated 40 year old in Melbourne. Thank you so much Peach Pops, you're one of a kind and a jewel to behold."
SOME OF OUR CUSTOM COLLECTION